Medical News
Hanh Phuc International Hospital Becomes A Member Of Hoan My Medical Corporation
20/03/2018
Hochiminh City – 14 March, 2018, Hoan My Medical Corporation announces the acquisition of Hanh Phuc International Hospital. The network's new member will become the first leading hospital to serve the upper class segment.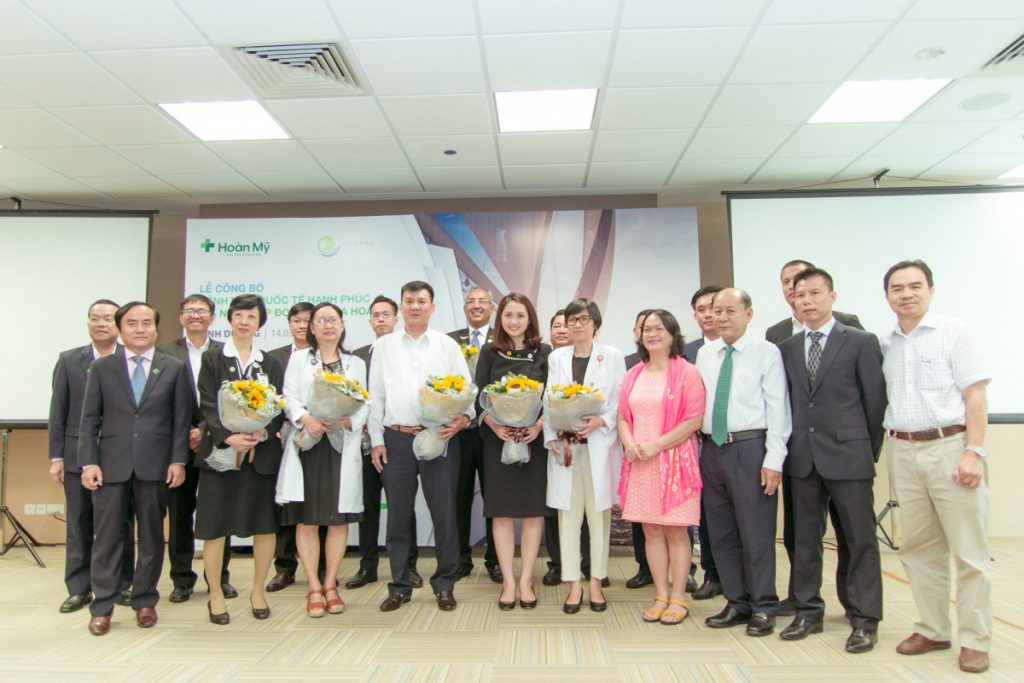 Since its foundation in 1997, Hoan My Medical Corporation (Hoan My) has been the Vietnam's leading and largest private healthcare network. The group's integrated healthcare network includes capacity of over 3,407 beds across 13 hospitals and 05 clinics, serves over 3.5 million patients every year. Since 2017, Hoan My invests in upper class segment and Hanh Phuc is the network's first leading hospital serving premium customers.
Before joining Hoan My, Hanh Phuc International Hospital (Hanh Phuc) has affirmed its prestige in Vietnam by providing Singapore-standard healthcare services. Hanh Phuc is also the leading hospital specializing in obstetrics, gynecology and pediatrics in Vietnam as well as south-east Asia. In July 2014, Hanh Phuc's Fertility Centre achieved the RTAC Accreditation, thus endorsing itself as a Fertility Centre adopting and practicing International standards of reproduction techniques.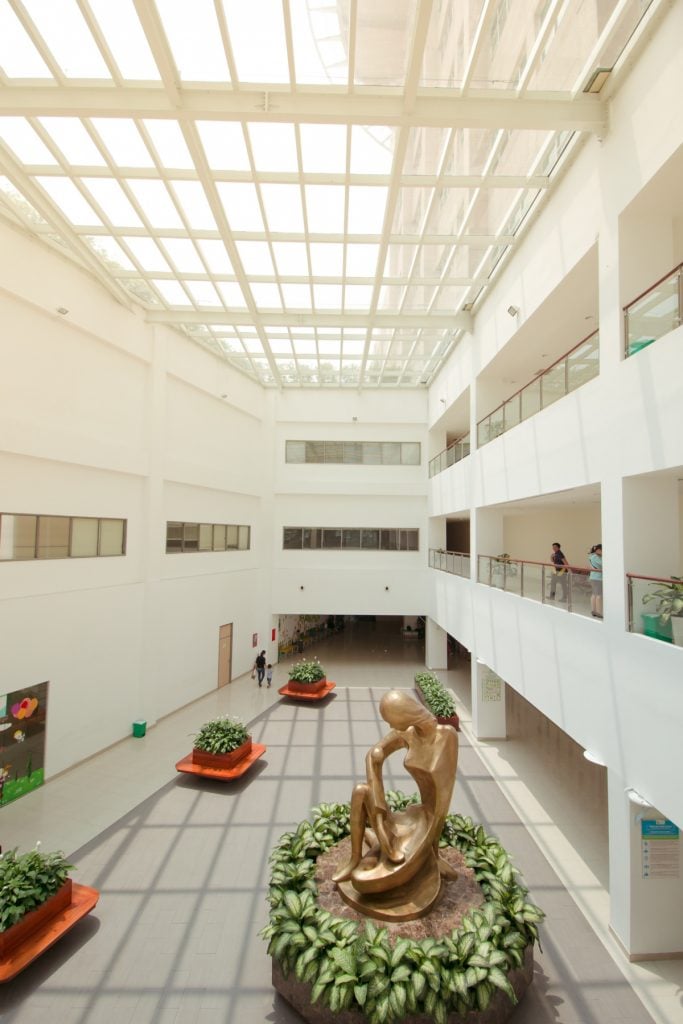 Later in September 2014, Hanh Phuc announced its collaborative partnership with Genea – a World Leading Fertility in Sydney, Australia through its appointed Joint Venture partner in Thailand Superior A.R.T. to bring latest reproductive technologies to Vietnam.
As a member of Hoan My, Hanh Phuc will maintain its branding as well as Singapore-standard healthcare services. Hoan My respects the development orientation of Hanh Phuc in the past 7 years and promotes further opportunities to strengthen international clinical management standard, especially Obstetrics and In Vitro Fertilization, basing on the Hoan My hospital management experience. Talent development programs will also be invested to bring new opportunities for employees' self-improvement which will contribute to better service of Hanh Phuc. All support is aimed at transform Hanh Phuc International Hospital into the leading premium healthcare provider in Vietnam.
Vietnamese will further benefit to this acquisition thanks to the expansion of the new specialties. It means that not only the current customers of Hanh Phuc, who are women and children, but also all family members can enjoy the high-class and comprehensive healthcare services of Hanh Phuc. In addition, mid and high-income customers living in other provinces will also have the chance to enjoy Hanh Phuc's premium healthcare services and reproduction techniques via the extensive network of Hoan My in Vietnam. Thus, the growing of high-income segment in Vietnam will be the opportunity for Hanh Phuc to serve more customers with international standard clinical services based on the hospital management elite of Hoan My.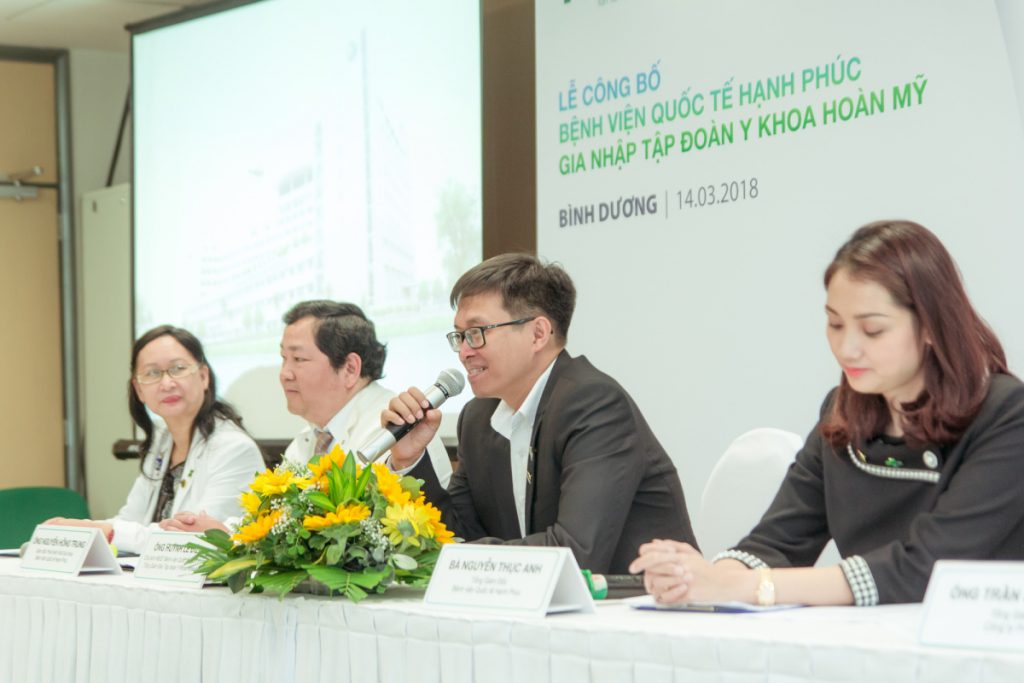 Sharing at the ceremony, Mr. Huynh Le Duc, Group CEO of Hoan My Medical Corporation affirmed: "From the success of premium services at the VIP Ward of Hoan My Saigon Hospital, International standard Hospital & Clinic Wards of Hoan My Da Nang Hospital, Hoan My confidently invests more in premium healthcare services. In order to provide premium and personalized patient care with international clinical standard via the integrated, effective and differentiated services, the presence of Hanh Phuc in Hoan My network once again strongly affirms the corporation vision which is to become the leading and the most reputable private healthcare provider in Vietnam. We hope that this effort will contribute practical value and be recognized by Vietnamese."