Why Choose Hoan My Laboratory Centre?
Hassle-Free Appointment Scheduling
At Hoan My Laboratory Centre, we have made it incredibly convenient for you to schedule appointments. You can book your appointment with just a few simple steps, ensuring a seamless and efficient testing process. Enjoy the best healthcare experience with ease.
GLP Automatic Testing System
This powerful tool ensures the accuracy and reliability of your test results. It helps minimise the risk of human error and enhances efficiency and consistency in the testing process. Additionally, GLP saves time and costs.
Professional Laboratory Team
When you choose to get tested at Hoan My, every test is conducted by our team of professional and highly skilled laboratory specialists. You can expect the utmost professionalism, technical expertise, and maximum reliability for your test results.
Convenience Sampling
The variety of sampling methods offers flexibility for you to select based on your needs, all while maintaining the quality and efficiency of the testing process.
Medical Testing Packages
We have created diverse test packages to meet your periodic health check and management needs. All are designed to provide everyone with comprehensive diagnostic, monitoring, and treatment solutions.
Preparing for Your Visit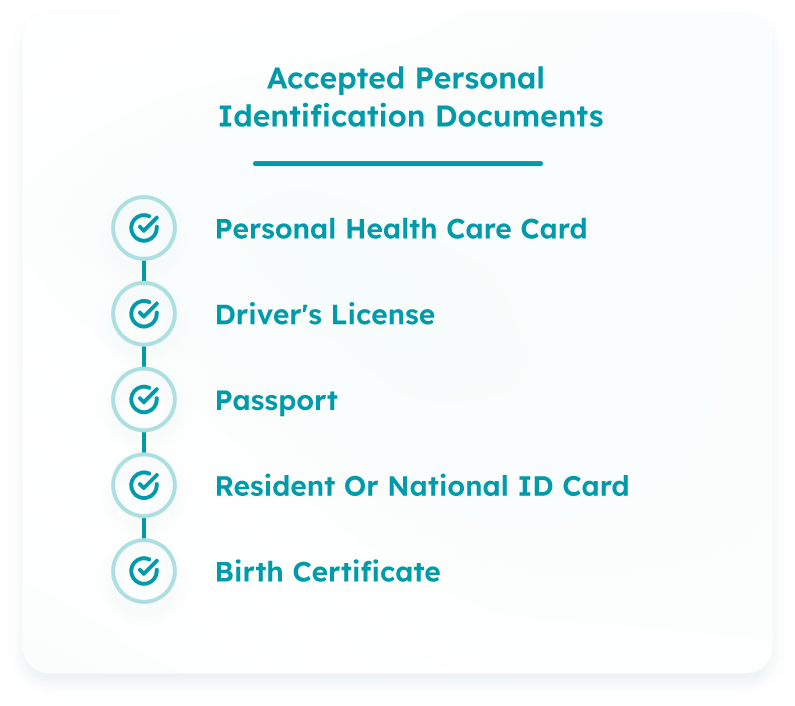 Please bring proper identification for your outpatient laboratory appointment. Hoan My laboratories require us to ask for patient identification at the time of registration. Please note without this identification your appointment will be delayed until you provide the correct identification. Patients can bring one of the following to use as acceptable forms of identification.
Book Appointment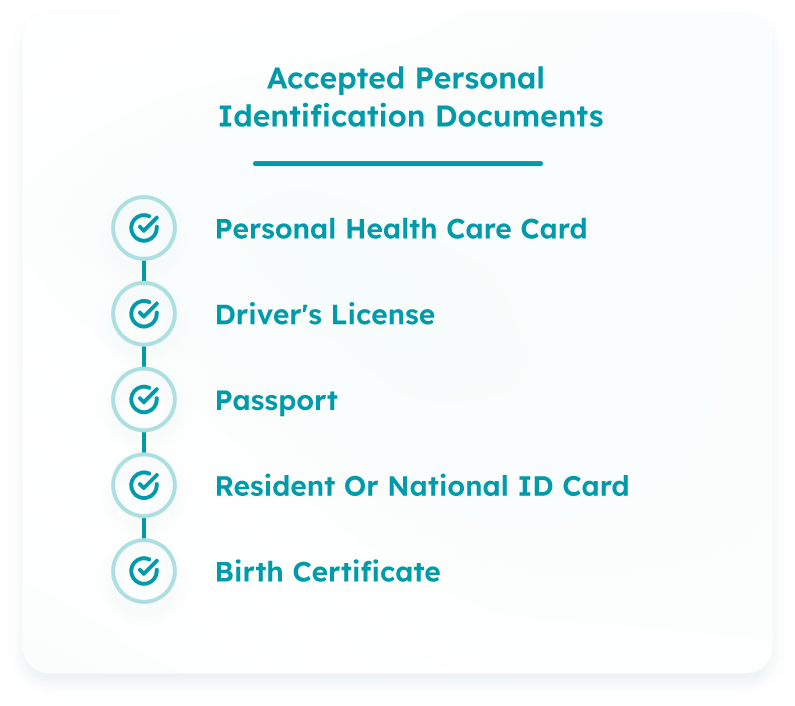 Preparation Guideline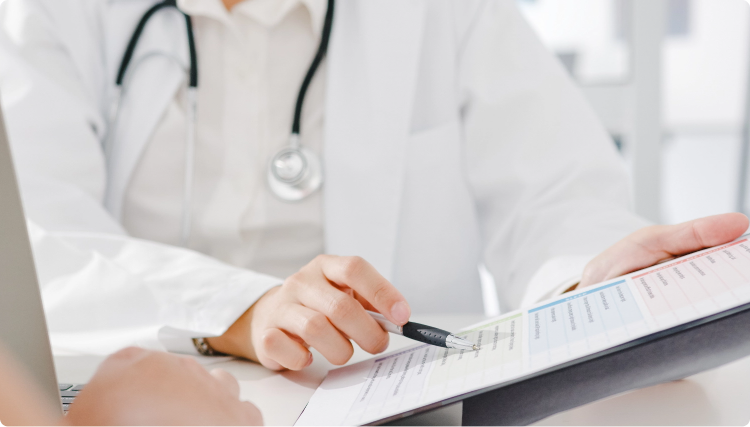 Fasting Information
Fasting is required in some instances to ensure the accuracy of general testing. Please refer to the following fasting instructions.
Explore more
Urine Patient Collection Instructions
This information provides details guidance on the standardised process of collecting urine samples to ensure the accuracy and reliability of test results.
Explore more
Book Appointment