Hoan My
Hoan My Medical Corporation Announces Appointment of New Chairman of the Board
18/07/2019
Vietnam's leading and largest private healthcare network, Hoan My Medical Corporation ("Hoan My"), today announced that Mr. Russell Low has been appointed as the new Chairman of the Board.
Mr. Russell Low is the Vice Chairman, President and Chief Operating Officer of the Clermont Group, an international business group headquartered in Singapore that builds businesses in healthcare, financial services and electric aerospace.
Mr. Low succeeds Ms. Vu Thuy Anh who assumed interim leadership positions in April and has since overseen the successful transition of Hoan My to a new leadership team. This includes the appointment of Ms. Vu Kim as Group Chief Executive Officer.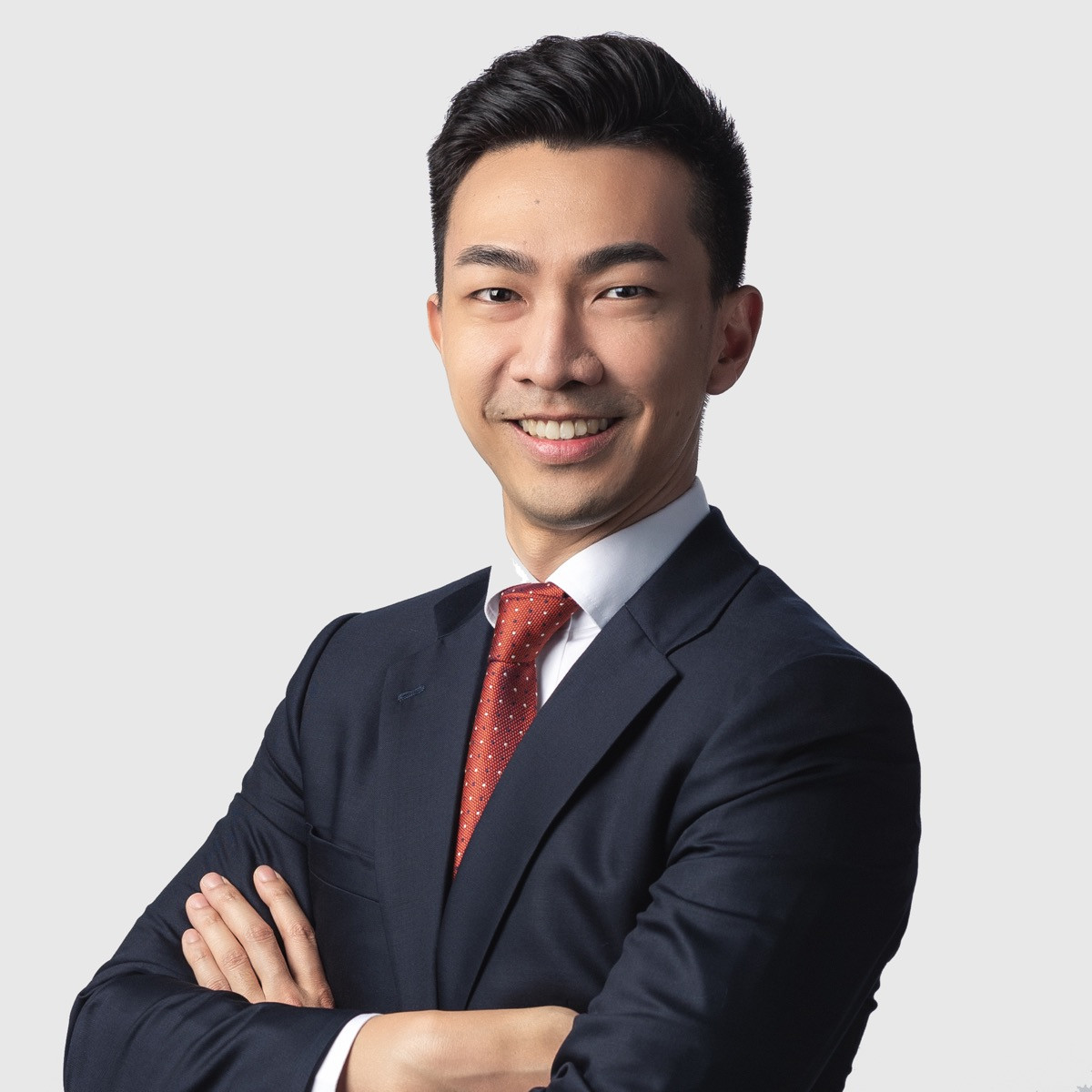 Mr. Low's appointment follows the newly-formed Board of Directors in June 2019, which includes senior representatives from The Clermont Group and Hoan My. The diverse backgrounds and experience, including financial services, multinational corporations and the public sector, will see to the adoption of best governance practices to further strengthen Hoan My's position as the leading and most trusted healthcare provider in Vietnam.
In a comment, a representative from the Board said: "Russell's appointment is an important one as Hoan My prepares for the next stages in its development. We are on a positive growth trajectory and are very well-positioned to continue building on our strong momentum. His breadth of experience with a proven track record of accomplishments gained from various roles in legal, management and business across multiple industries will be very valuable in helping the team realise its ambitions for the business."
Commenting on his appointment, Mr. Low said: "It is an honour to be able to strategically assist Hoan My at this exciting time in the company's history by joining the Board of Directors. Hoan My plays a vital role in shaping the culture of healthcare in Vietnam, and the Clermont Group is committed to Hoan My's long term success. We will continue ensuring that Hoan My delivers a world-class standard of care, brings new treatments and technologies into the Vietnamese market, and treats our patients with the dedicated, personalised service they deserve."
Mr. Low also sits on the Board of Directors and Governance Committee of The Medical City, a leading private healthcare group in the Philippines. He has advised and represented government ministries and agencies on a wide range of legal matters, and served as a judicial officer in the Supreme Court of Singapore. He also sits on the Board of Directors of two international philanthropic organisations: the Chandler Institute of Governance and the Chandler Foundation.
Graduating from Singapore Management University as the University Valedictorian, Mr. Low achieved the highest honours and a perfect grade point average for two Bachelor's Degrees, one in Law and one in Business Management. He also holds a Master of Public Administration from Columbia University, and a Master of Public Policy from the Lee Kuan Yew School of Public Policy. He is the recipient of numerous academic awards including the prestigious Lee Hsien Loong Award for Outstanding All-Round Achievement, an award established by Singapore's Prime Minister.